We built our business on strong values. We may not always have been consciously aware of it, but ever since we hired a team, and started working on the business rather than in the business, we had time to define what we stand for, and how we want to communicate this.
With the help of branding and marketing experts, we have distilled this to eight company values, that will tell you a lot about who we are as people as well, and understand a bit more what you contribute to when you order from us.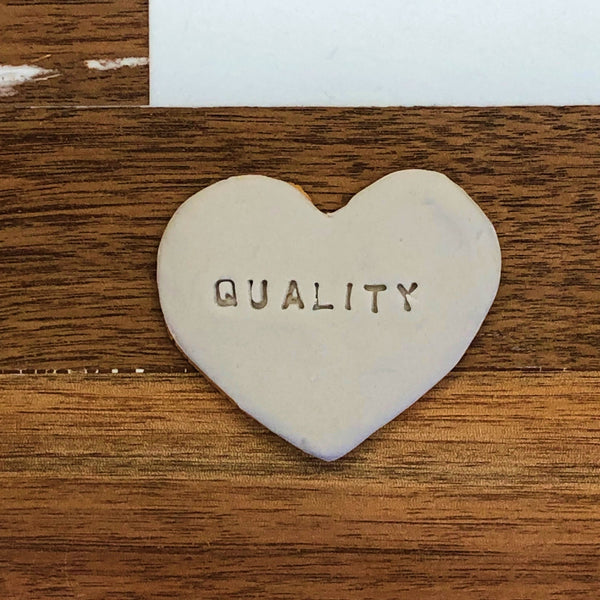 Quality
We take great pride in delivering the highest quality product, service and work. All our biscuits are hand crafted and freshly baked to order, using nothing but the best ingredients to ensure our biscuits taste and look amazing.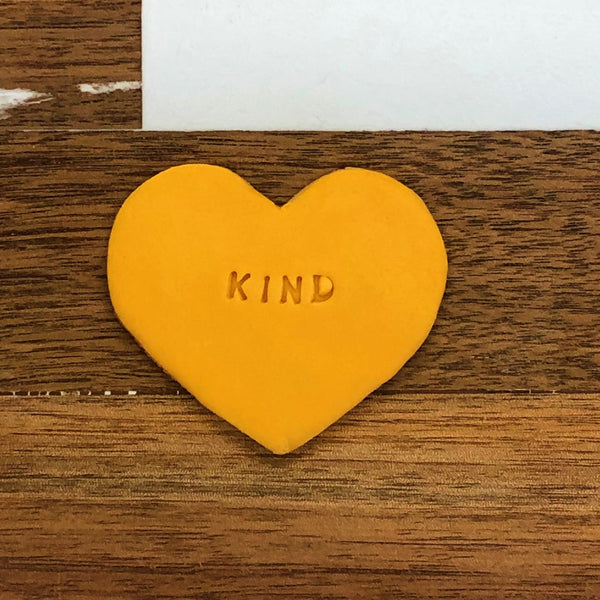 Kindness
We spread kindness in biscuit form. Everything we do is built on kindness; it is the foundation for why The Biskery exists and is installed in everything we do and how we do it, right through to the sentiment that our product delivers. If it wasn't for our kindness biscuit initiative during lockdown we would not be where we are today.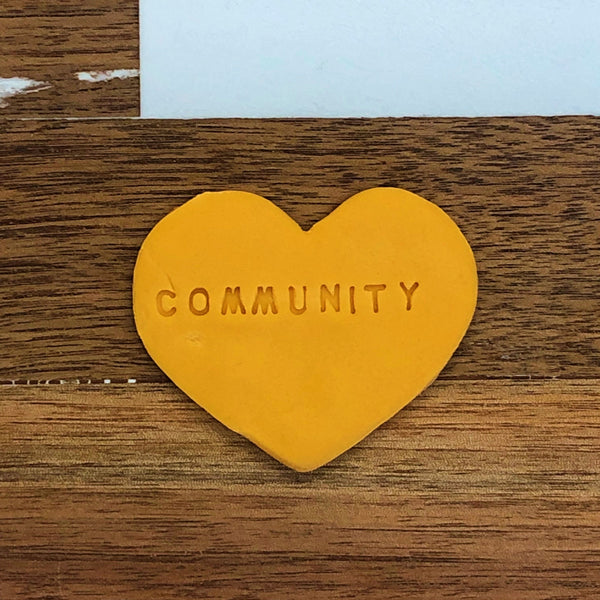 Community
We value our relationships with everyone we meet; our suppliers, partners, customers and other likeminded people who share our desire to do good things. We wouldn't do what we do, without working together and forming strong relationships that hold meaning and purpose.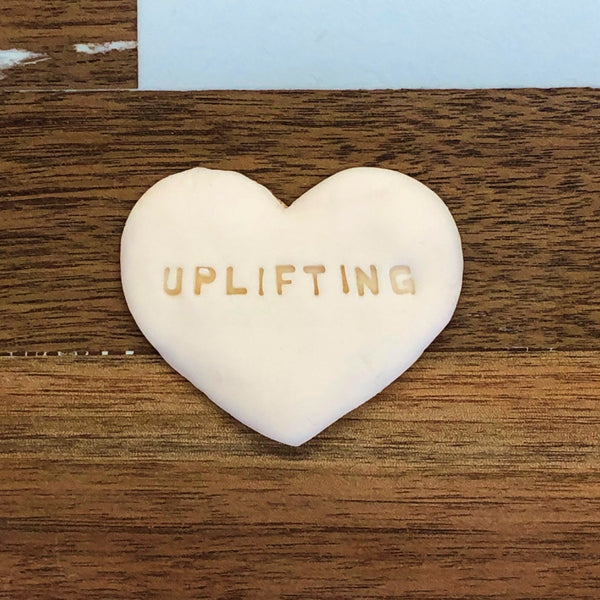 Uplifting
We aim to truly lift and raise a smile through our offering and personal touch. Our biscuits do not only please the taste buds, they also install a sense of joy, worth and positivity. We have heard stories of people shedding a little tear of joy when they opened their unique biscuit gift box.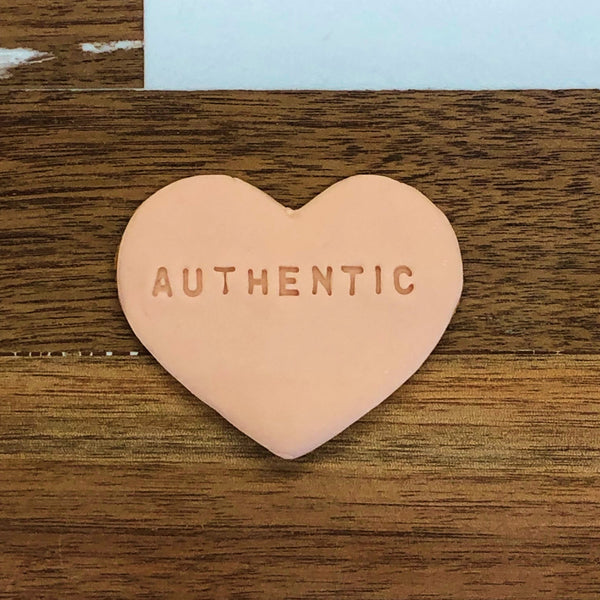 Authenticity
We have a clear ethos that embeds all that is important to us. We are a team of transparent and genuine people who continually challenge ourselves to be a force for good, a force for change. We call ourselves "Raising Agents"as most of us are working mothers. We don't only raise our children in the first instance, we also raise awareness for the challenge women face in the workplace, and offer a possible solution to it.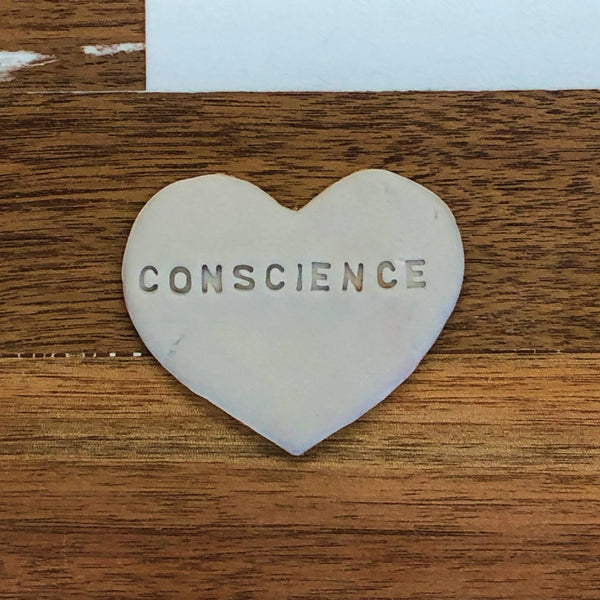 Conscientious
We believe in doing the right thing and we try our best to do so. We source high quality & sustainable ingredients, use recyclable/biodegradable packaging, bake to order only to avoid unnecessary wastage, and use a renewable energy provider.
We are committed to continually questioning what and how we do things.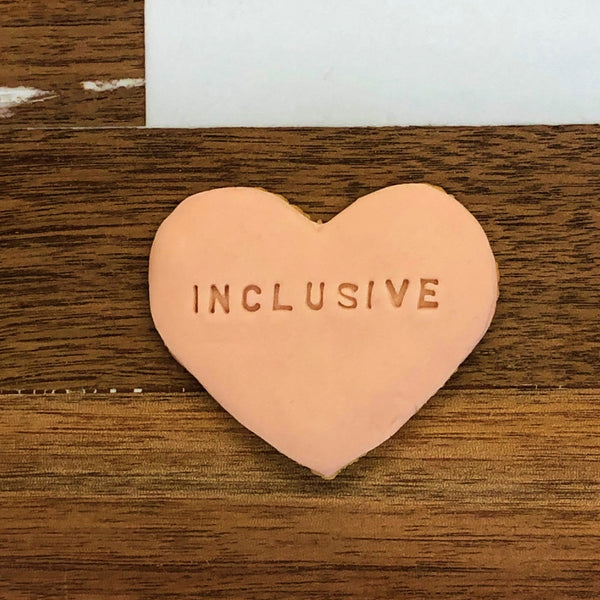 Inclusivity
We believe that work should install a sense of belonging and provide everyone with access to opportunities. We empower all individuals and respect and appreciate our differences.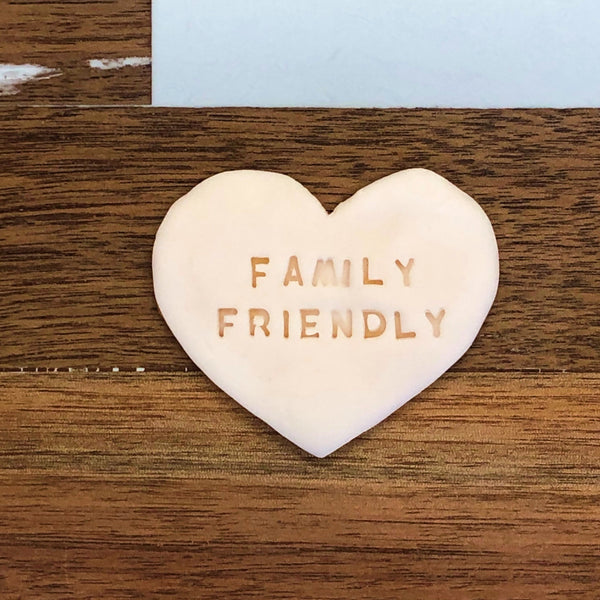 Family-Friendly
We believe the workplace should complement our lives and not just be a means to an end. We encourage a positive work-life balance and are committed to supporting flexible and part-time working, helping women re-enter the workplace.